Return to Tips & Tricks 0200 sheet metal & Carb air box, By: Dave Hanson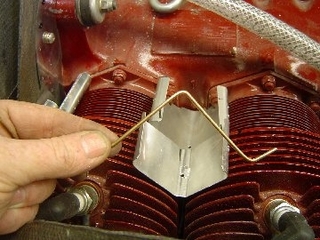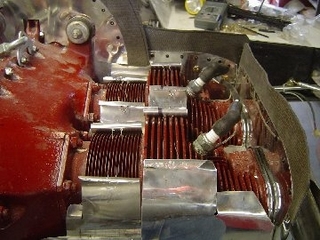 Piano hinge wire bent to fit on the bottom of the cylinder, tie wire is pulled thru the baffles and secured to the Piano wire. Make sense ???? I don't think I had the gaps right this engine ran hot I also think the NACA wasn't designed right. Gaps should be around 1 in to 1.5 inches.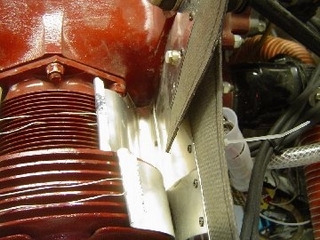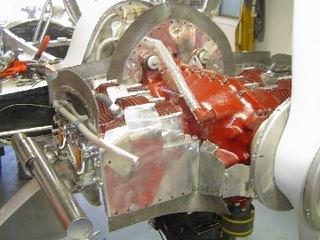 Just some ideas on how to build this area. Gary Hertzler looked at my first Tin work and said you don't do this very much do you Dave. He was right, it looked terrible but ya know it worked well. This was my third set of tins.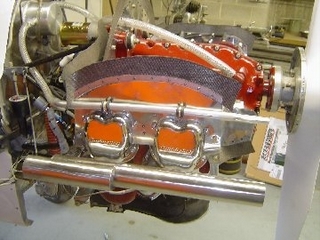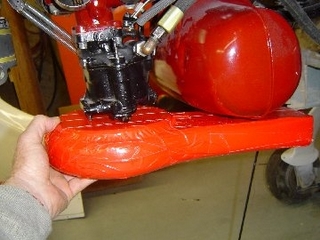 Just some ideas for you, this was my exhaust design. It worked but I hate cutting holes in cowls I have used Hal Hunts products and I really like them. My only concern with Hal is order early cause he does take a while 3 to 4 months. And yes I have ordered 3 sets from Hal.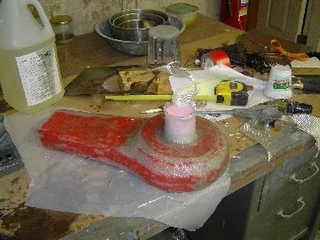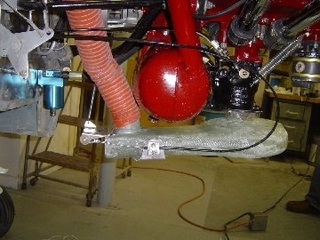 Pink foam with RED duct tape makes a fast easy mold. Glass up the Home Depot pink PINK foam, its cheap! Then you split it to get the foam out. Fast forward, simple scat for carb heat and a simple piano hinge door and some springs. This geometry was close but I made some adjustments. You can figure it out its not hard. Oh yes, the standard filter was used and it has a cover plate on the bottom all made from glass.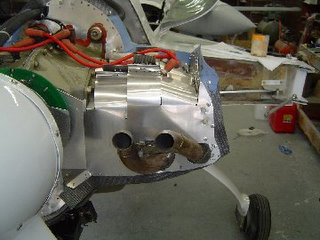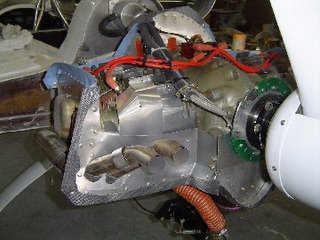 Cooling tins for 0200 with Hall Hunt exhaust. Electronic ignition top and bottom.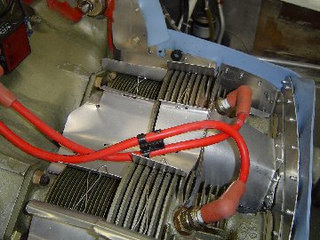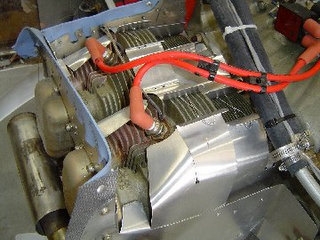 I think the center baffles are made from to heavy of aluminum and they don't extend into the cylinder valley far enough. Also, the gaps between the tins is to far apart. You can see that I had some heat issues by the color of the paint around the plugs.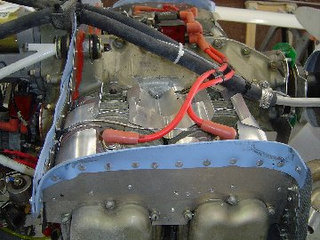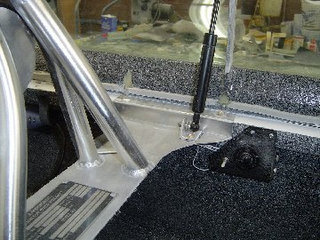 My personal preference on baffling material is the old style silicon impregnated fabric you can see it on the front side of the engine closest to the prop. This is how I made the head rest aka rollover structure.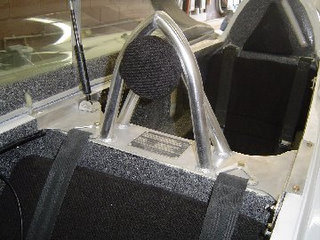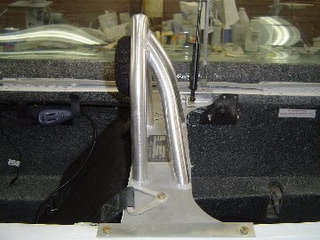 Head set rest and Aircraft handling grip.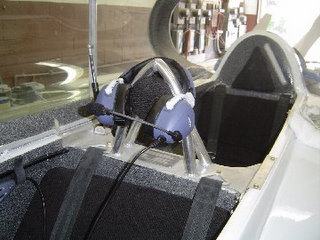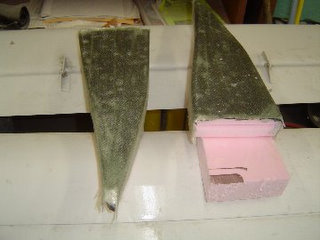 Pink Home Depot foam used to make a couple of scoops. Just cut and sand to shape, cover with glass or carbon fiber and then scrape out the foam.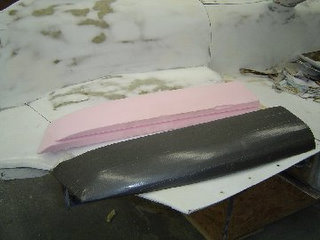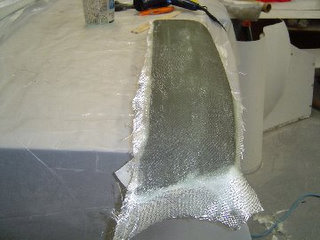 More pink foam used to make non structural parts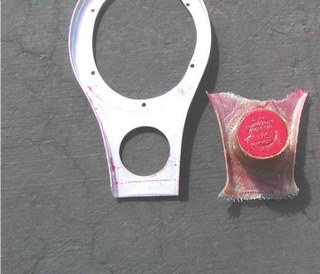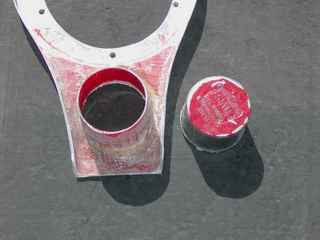 This is the beginning of a self made airbox with carb heat flap. Notice the paint top as the duct mold.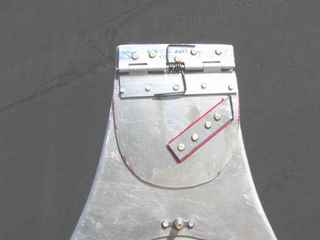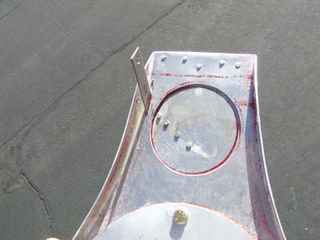 Very easy to install piano hinge for a carb heat flapper valve. Control arm is riveted to the flap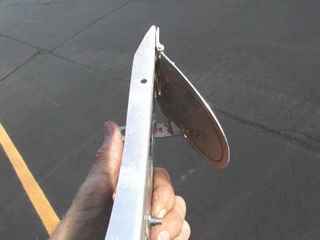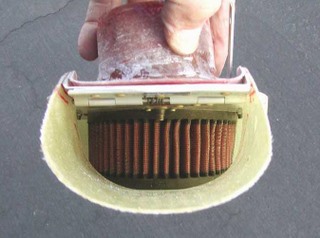 Small ATV filter is used to support the filtering of engine air.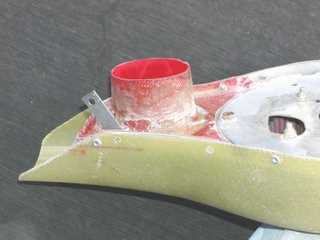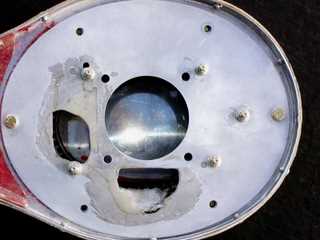 A few cut outs in the mounting plate to support the accelerator pump and jet bowl located on the base of the MA3,4 and 5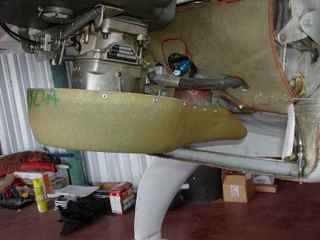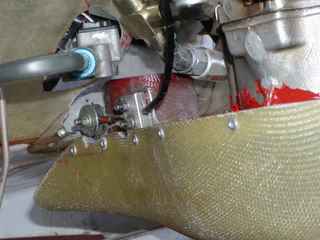 Fiberglass cover shaped from foam and then riveted onto the aluminum sub structure. Inlet is pointed out of the naca scoop for a little bit of ram air effect.