0360 Lycoming sheet metal Work, By: Dave Hanson
This is the I0-360 Lycoming tucked in the back of his SQ 2000. Dave did some very nice tin work.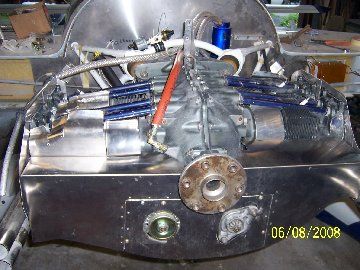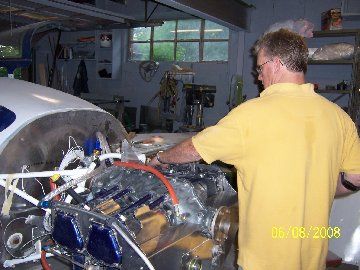 I got all of my cooling tin ideas from Berkut 13 great job. I think that goes there!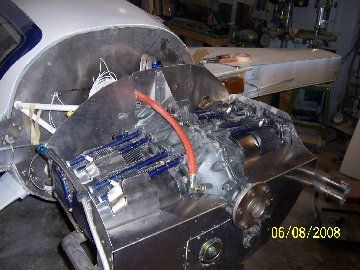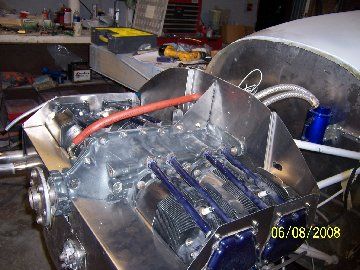 Well that sure was easy wasn't it!!!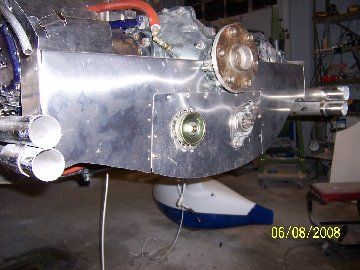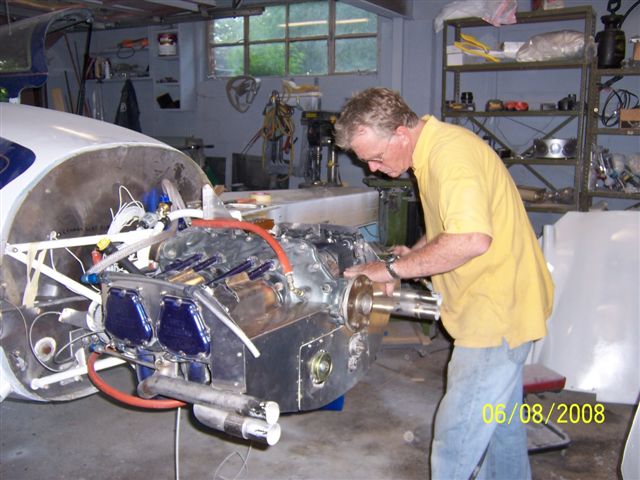 I left access to the Starter and alternator.
The inner baffles are glued in place using High temp RTV.
More pics to follow.