CANARD AIRCRAFT 4 SALE

All Aircraft Updated: May 09. 2014

Links to find a canard airplane: www.ez.org www.velocityaircraft.com www.cozyaircraft.com www.canardzone.com www.trade-a-plane.com www.barnstormers.com

www.aerotrader.com or just do a search on the type aircraft you're looking for. Go to Google and type in (EXAMPLE) : cozy +aircraft +for +sale or Long EZ +for +Sale You can also look in Aircraft Trader at you local drug store/magazine stand or ask around at the local EAA chapter meetings. You will be able to find lots of canard type planes for sale if you look around. But please follow this one piece of advice, stay clear of a man called the Canard Finder / Beagle. If you want to know why just go to page 8 and read the Long EZ Pre-buy story. or click on this link Canard Finder David Orr

If you have parts for sale or a canard aircraft I would be happy to list them on this page and a new page called Parts 4 Sale. Just click on the contact me link and send the information. Yes , I can post pictures with the add. Just make sure they are under 100 KB and attach them to the eMail. There is no charge for this. Make sure you supply a contact phone number and the basic sale information.
---
Long EZ ,LYCOMING 0290-D2

For Sale. This Long EZ is based out of Ann Arbor Michigan. It has new wiring and panel. Needs a little TLC and some basic general maintenance. This aircraft is priced right at $21,900. again it needs TLC and someone who is willing to take it from a basic long EZ to a 10. This could be an extremely nice LONG EZ for the asking price. It's a flying Long! EZContact: Dave Ferrucci 617-461-7585 djferrucci@comcast.net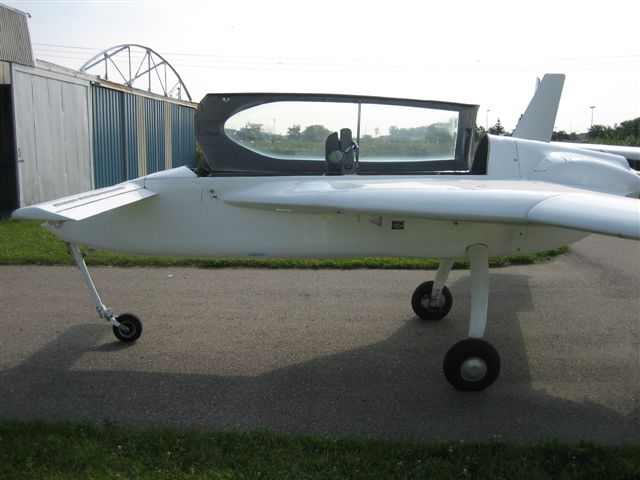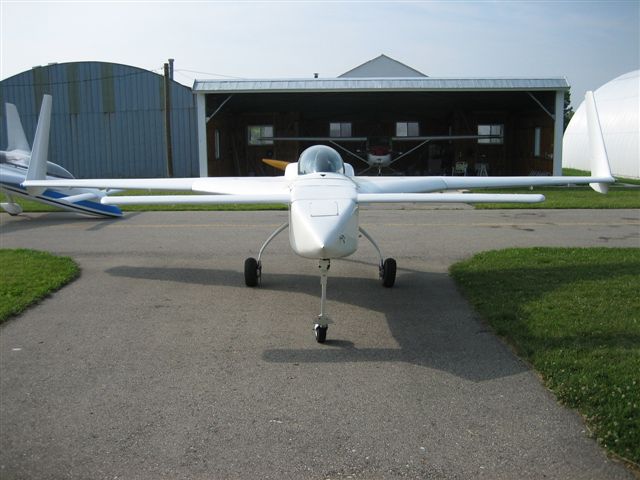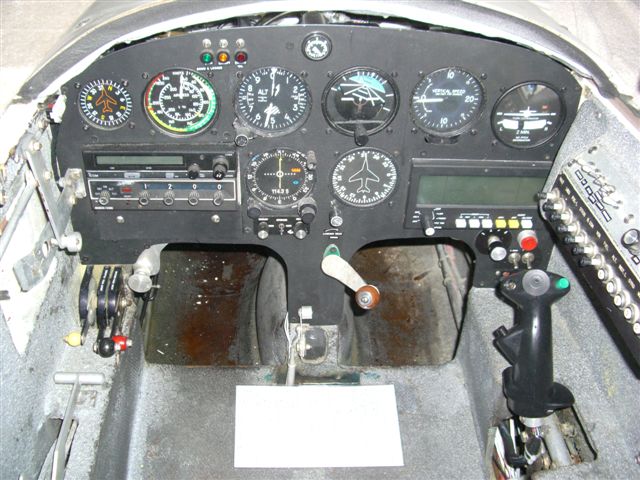 ---
Long EZ aircraft for sale. Velocity aircraft for sale. Cozy aircraft for sale. SQ 2000 aircraft for sale. Canard aircraft for sale. Veri EZ aircraft for sale. E racer for sale. Quicki aircraft for sale. Pusher aircraft for sale. Rutan aircraft for sale. Defiant Aircraft for sale. Fiberglass aircraft for sale. Fast aircraft for sale. Home built aircraft for sale. Homebuilt aircraft for sale. Experimental aircraft for sale. Plans built aircraft for sale.